CrossFit is focused on forging elite fitness and we do this by being dedicated to getting results.
What is CrossFit?
CrossFit PPG is conveniently located across the street from the West Gwinnett Aquatic Center at 4505 Peachtree Industrial Blvd, Peachtree Corners, GA 30092
With over 4,000 square feet, our facility provides the hub for life-changing fitness in the Peachtree Corners / Berkeley Lake area. It includes a shower and changing area.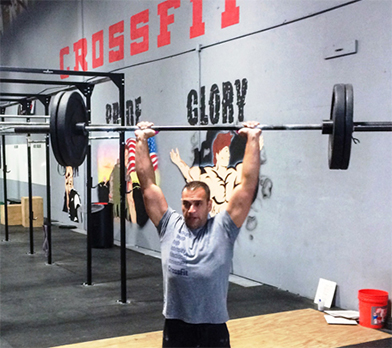 Steve Shaw
Originally born and raised in Toronto, Canada, a lifetime of athletics and involvement in sports has come full circle with the discovery of CrossFit. A current resident of Peachtree Corners, I am married with 2 beautiful children. The methods, theories, and scientific approach to CrossFit are what attracted me and the results have followed easily. I have been CrossFitting for over 5 years and with years of coaching youth hockey and lacrosse, I decided in October of 2014 to become a certified trainer to share my love of the sport and to simply, improve lives.
As a 19 year law enforcement agent and former United States Marine, the need for being physical fit goes without saying. But CrossFit is also about life. The ability to live life to its fullest and be physically prepared to accept any challenge that your day dictates with confidence and strength. CrossFit develops not only 'abs', but relationships, confidence, self-esteem, and provides a path for both physical and mental toughness that doesn't come in any other program. I love coaching and assisting athletes in reaching their goals.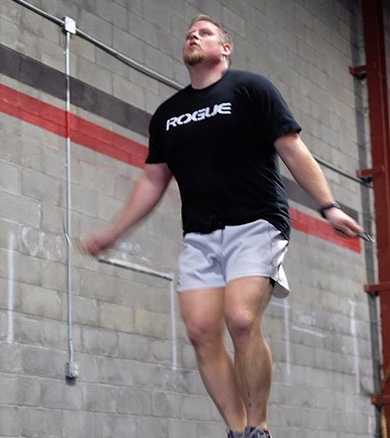 Jim McNally
Jim McNally is a Level 1 CrossFit Trainer. He played Rugby for Georgia Southern University and a Division 1 mens rugby club in Atlanta. He started doing CrossFit as a way to push his workouts to the next level and after the first one, fell in love. He is active in his church, youth soccer, and spends most of his time caring for his daughter and son. He is a voracious reader and always working to improve his fitness and nutrition knowledge. He also enjoys the finer things in life like PBR, protein shakes, and any John Hughes movie.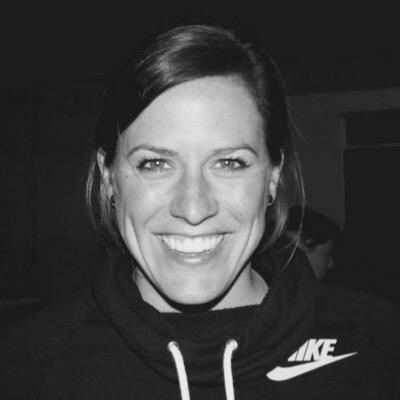 Alex Bufton
Alex grew up both watching and playing sports. She swam competitively for 15 years and ended her competitive swimming career after high school when she attended Baylor University. She has coached swimming for over 10 years and has always had a passion for sports, fitness and youth. Alex decided to try CrossFit and fell in love with the whole concept of CrossFit. She started to become really involved when she saw results both at the gym and an improvement in my daily life.
Alex teaches high school Spanish and coaches cheerleading and swimming. Her passion for fitness has only increased and it has allowed her to connect with her athletes and students on a deeper level. She became a CrossFit coach hopes to inspire people to change their lives and get fit, and also loves promoting a community of people who care for each other and challenge each other daily.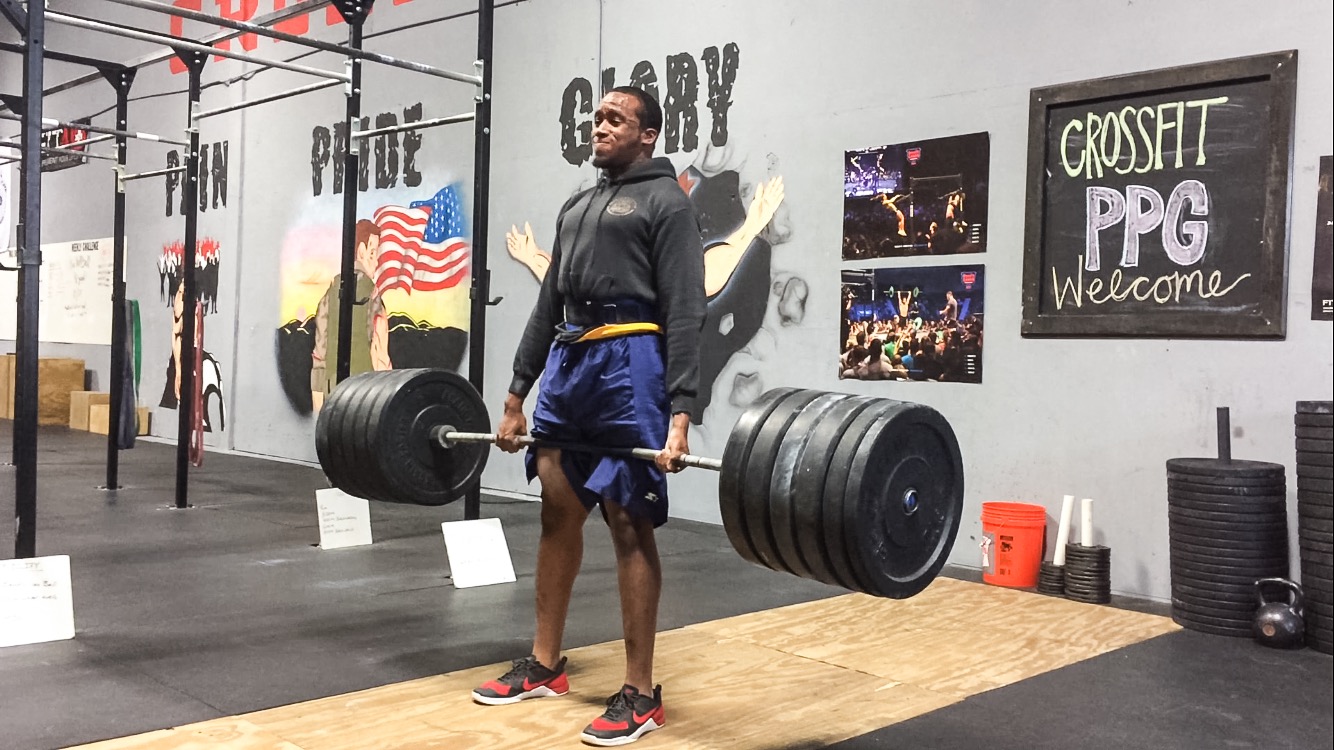 Anthony Spriggs
Anthony grew up in the area and is a graduate of Norcross High School. A few years ago, he got serious about his fitness and health. He lost 80 pounds and is now in the best shape of his life. Anthony regularly completes in CrossFit competitions and loves the community at CrossFit PPG. Outside of the CrossFit PPG gym, you'll find him in basketball gyms. He has a passion for sports and fitness and helping others reach their fitness goals.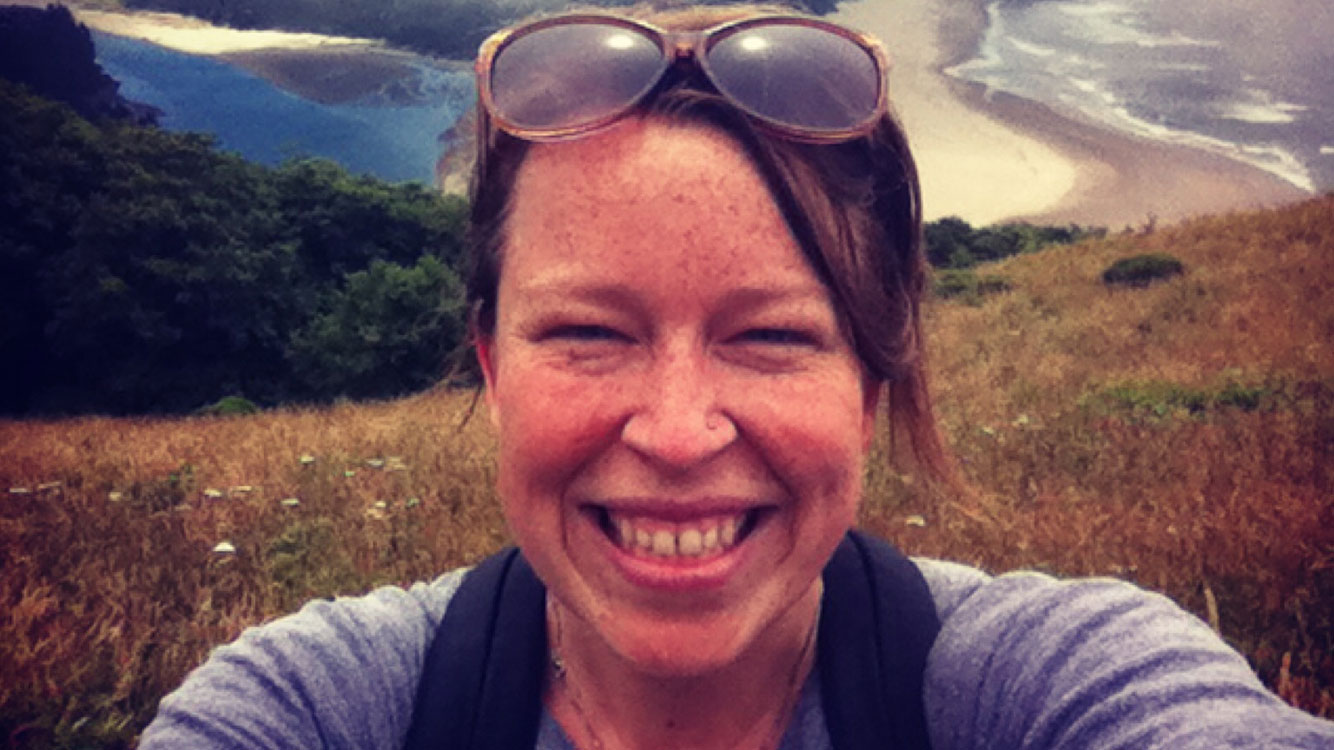 Madeline Lutz
After being diagnosed with posterior tibial tendon dysfunction in 2012 and told by an orthopedic doctor that she'd never run again, Madeline began CrossFitting with her brother in his makeshift carport gym. With the full body conditioning, strength building and balance training CrossFit provided, she went from constant pain in her left ankle to running a 5 mile obstacle course race comfortably within 6 months. She's been consistently CrossFitting since then and loving every minute, especially when she gets to use a barbell. Madeline is also a Certified Professional Midwife, passionate about prenatal and postpartum exercise as well as the pelvic floor.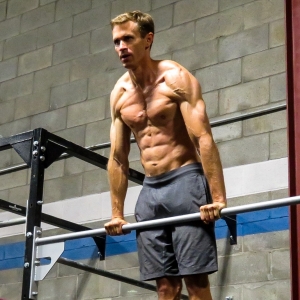 Patrick O'Donnell
Patrick is a life-long resident of Atlanta, and he has always had a passion for health and fitness. With a lifetime of involvement in sports and a desire to help other succeed in life, CrossFit is an ideal outlet to help him live his mission of helping others rise above their challenges and live fit, inspired lives.
In high-school, at The Marist School, he lettered in 3 sports. While attending Georgia Tech, his passion was cemented by the coursework in Health and Performance Science. He is a best-selling author and runs several successful businesses. Patrick and his wife, Hunter, are founders of the Light the Future Foundation, and live in Peachtree Corners with their two boys. Patrick also loves coaching his sons' sports teams and seeing their progress in the Youth workouts at CrossFit PPG.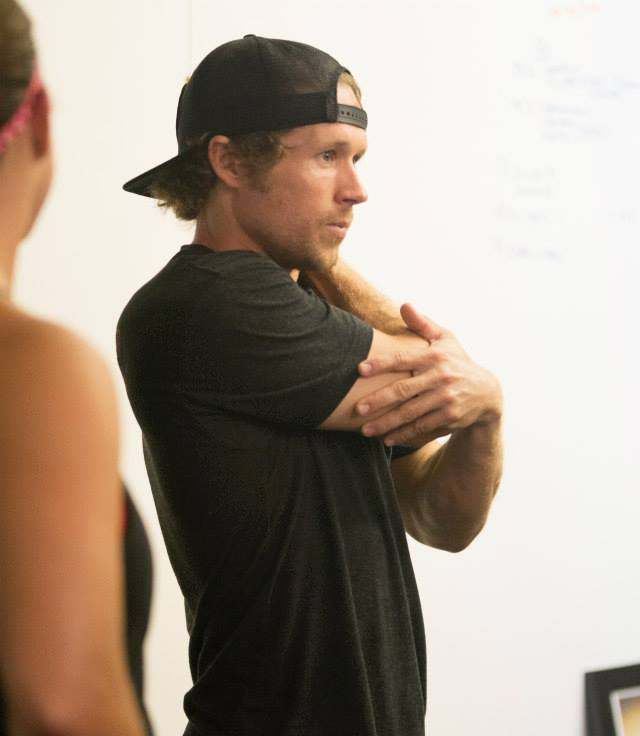 Scott O'Donnell
Scott grew up in Atlanta, GA and played football and ran track in High School. Other than organized sports, Scott enjoyed all aspects of both team and individual activities and found a passion and a need for fitness through surfing and dirt biking and knew there was an important reason to stay fit for those constantly varied environments and also for what life brings you every day.
Scott is a licensed State of Georgia Contractor and builds homes with his family. He enjoys the outdoors, hiking, trail running and fishing and spending time with his family and friends. Scott enjoys motivating and inspiring others to do things they could not think they could do.