Ready to get fit for whatever life demands? CrossFit PPG provides a fun way to improve health and fitness with top trainers within a supportive community at a convenient Peachtree Corners location. Now anyone, at any age or any fitness level, can get started on the path to better health.
Complete the form below to learn how CrossFit works and to schedule your first free session!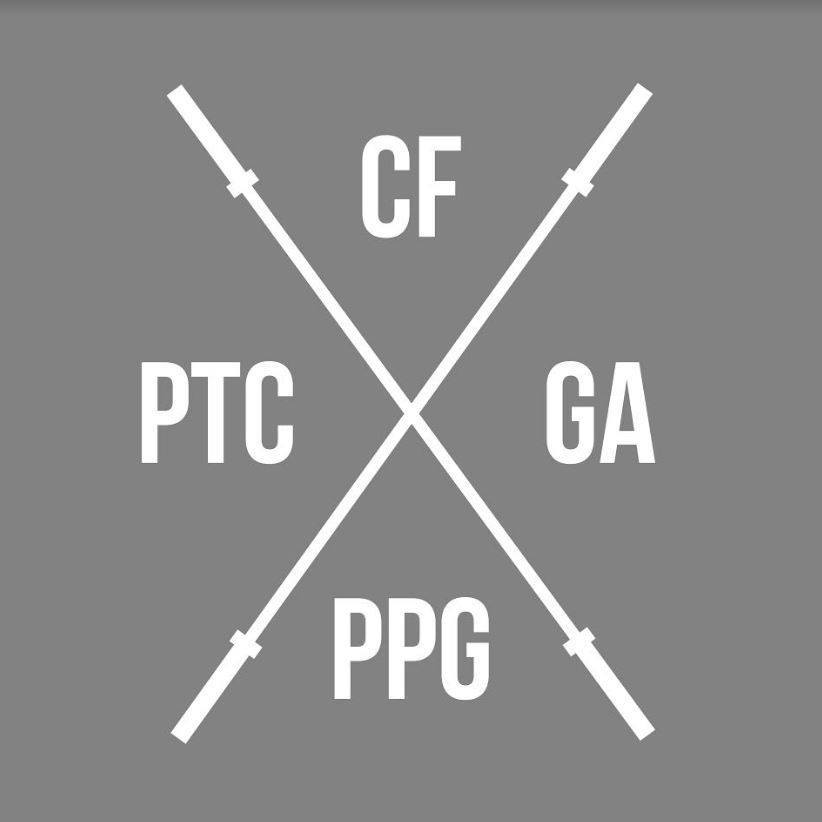 Click play on the video below to see what CrossFit is all about.
It's our mission to provide the best possible fitness training to help people improve their lives. Our community-based programs have been proven to deliver results, which is why CrossFit is the fastest growing fitness movement on the planet.
Clearly, this is not your typical gym. You'll learn from knowledgeable coaches, have the accountability that's needed to reach results and have fun in the amazing community.
Special New Member Discount!
Ready to get in the best shape of your life? If you're ready to commit to us, we're ready to commit to you.
It's critically important to learn the foundational movements to be successful in an intense workout program. We prescribe to the philosophy of M.C.I. (Mechanics, Consistency, and then and only then, Intensity). This means you will learn the mechanics, then perform them with consistency and then apply intensity. This allows you to stay safe and improve your skills on the path to getting in the best shape of your life.
The best method we've found for learning the foundational movements is with personal 1-on-1 coaching (or very small group, if you start at the same time as others). Our Foundational Sessions are a series of five sessions designed for those new to CrossFit (those with prior experience who may wish to by-pass some or all of the Foundational Sessions may book a Skill Evaluation). These Foundational Sessions get you ready for the group CrossFit class sessions. The fee was originally based on five personal training sessions, but they are currently discounted and your investment for your personalized Foundational Session package will be discussed on your initial introductory phone call.
* Start now to get fit for life! After the Foundational Sessions, all new memberships for group CrossFit sessions are now only $195 per month, NO CONTRACT! This special rate will expire soon. 
All group sessions are coached by one or more trainers certified in the CrossFit method. The Foundational Sessions or passing the Skills Evaluation is required before joining as a group class member.
Military, Veterans, Law Enforcement, EMS, Medical, Teacher &Student Discount
$175 per month
Travel Membership – Maximum 12 sessions per month
$125
If you have been actively participating at a CrossFit affiliate, we welcome you to drop in. (If you have been 'CrossFitting on your own,' you will need to have completed CrossFit Level 1 Training.) Drop-ins will need to follow our programming. Please arrive a few minutes early as you will need to sign our wavier upon arrival.
Drop-in rates are as follows:
1. 1st visit = $15 or buy a t-shirt (if available) for $25 and your drop-in is covered.
2. 2nd and 3rd visit = $10 each
3. Any additional visits that week are free.
Any drop-ins staying longer than a week, contact us for custom rates.
Please let us know when you are planning to drop-in so we can plan accordingly or let you know if there are any last minute scheduling changes.