Happy New Year! We're so proud of the amazing accomplishments of our dedicated members this past year. Today we kick off a series of posts celebrating a few of those inspiring stories of success outside the gym, made possible by the efforts inside the gym.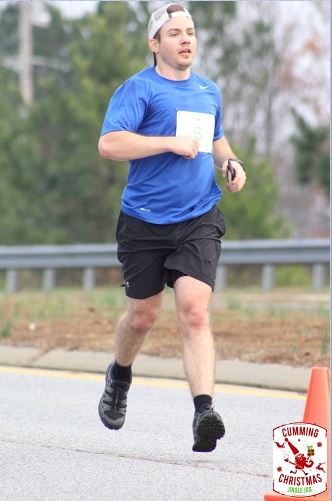 To kick this off, here's the first. We're so proud of Justin. Here are Justin's 2017 Fitness Accomplishments:
Completed a Tough Mudder Race in the Spring – 10 miles 20 obstacles. Ran with a group to raise money for Promise 686, a charity for Orphans.
Completed a Spartan Race in the Fall – 9 miles 29 obstacles.
Ran a 5k in December and won his age group
Lost 30+ pounds over the last 3 months.
Began running 5-7 miles every Saturday/Sunday for the last 2 months as a supplement to CrossFit
"I would have not been able to complete these milestones without PPG and the great PPG Coaches!" – Justin

—
Ready to make 2018 your best yet? Click here to learn how others just like you have found success with CrossFit PPG.