Life is meant to be lived to the fullest and the New Year is a great time to set goals for the year to come. It's often our own the stories of the past year's successes that inspire us to even greater success in the New Year.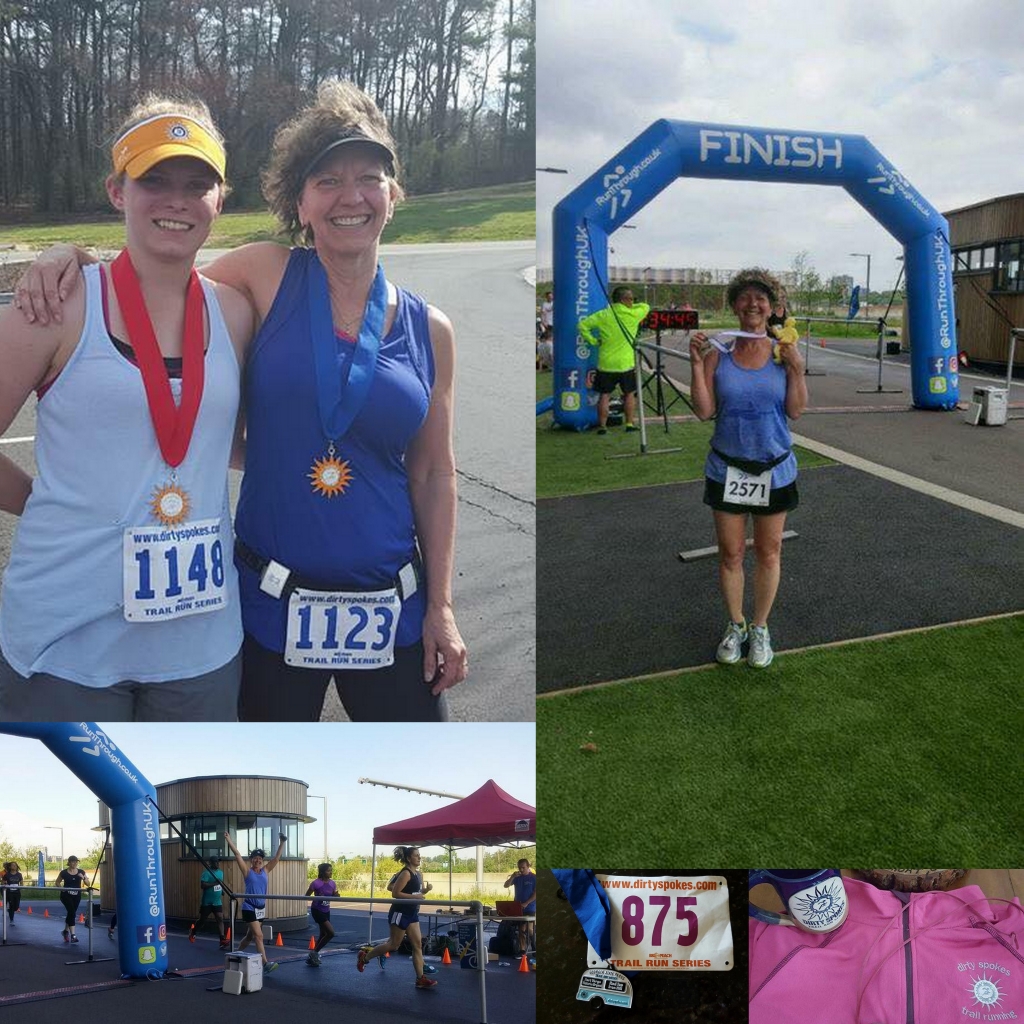 Continuing our series of posts celebrating a few of those inspiring stories of success outside the gym, made possible by the efforts inside the gym, today we feature Tricia. It's been awesome seeing her progress. It was first mastering pull-ups and then double-unders and we're always so impressed by her effort!
Here's her story:
Tricia's training led her to a 2nd place finish in the Dirty Spokes Train Run Series, which ran from January 7 through July 15, 2017. The event is a series of 8 races in which there are points awarded for each race based on where you place in your gender and age group.
She was only 2 points away from first place and thought she could have done better and claimed first place, so he trained harder at CrossFit PPG at least 3 times per week though the summer.
When the final race came, after training like a champ, she raced like a champ. She ended up being tied for first for the series, and since the tie break was head-to-head for the last race, she came in FIRST PLACE for her gender and age group!
In addition, Tricia also won second place in the Female Age Grade Series (First Seven Races) in which Age Grading is a way of putting all race participants on a level playing field regardless of age.
Plus, she also ran a 5K race and smashed her old PR! Way to keep getting better, Tricia!
The dedication Tricia puts in is inspiring to us and those around her!
—
Are looking to create your own success stories? Learn how CrossFit PPG can help you get there.